Strengthening the Urban Fabric: CityStudio Ottawa Welcomes Carleton University & Algonquin College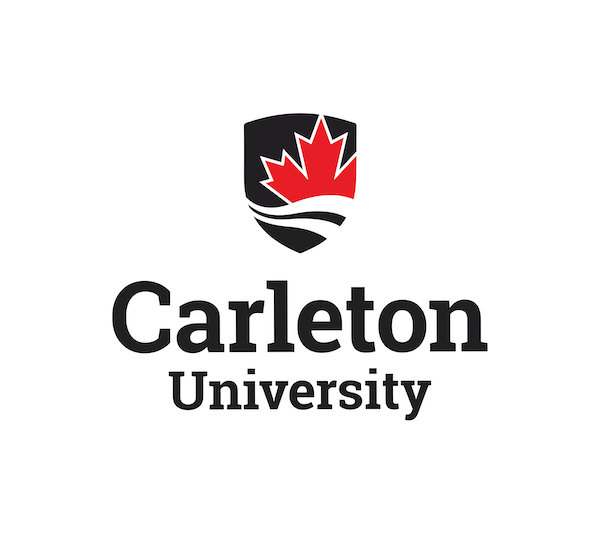 Vancouver, BC, Canada – CityStudio Global is delighted to announce the expansion of our partners in CityStudio Ottawa. The University of Ottawa's Community Engagement and Employability Team and Faculty of Medicine, and the City of Ottawa, welcome Algonquin College and Carleton University into their experiential learning initiative. Since its inception, CityStudio Ottawa has been making waves in the nation's capital.

By including organizations with different areas of expertise and a focus on various aspects of urban life, CityStudio Ottawa will now tackle a broader range of issues and explore new project based learning opportunities that would benefit the greater community. The expansion of our partner network signals a significant step in our journey to create a better, more sustainable, inclusive, joyfull, and equitable future for the Ottawa region.
Duane Elverum, Executive Director and Co-Founder of CityStudio, shared, "Congratulations to the whole team at CityStudio Ottawa. This expansion is well-timed to counter the troubling decrease in youth civic engagement across our country. CS Ottawa is showing us all how students and schools can have important, meaningful, and ongoing roles helping to improve the quality of lives in our cities."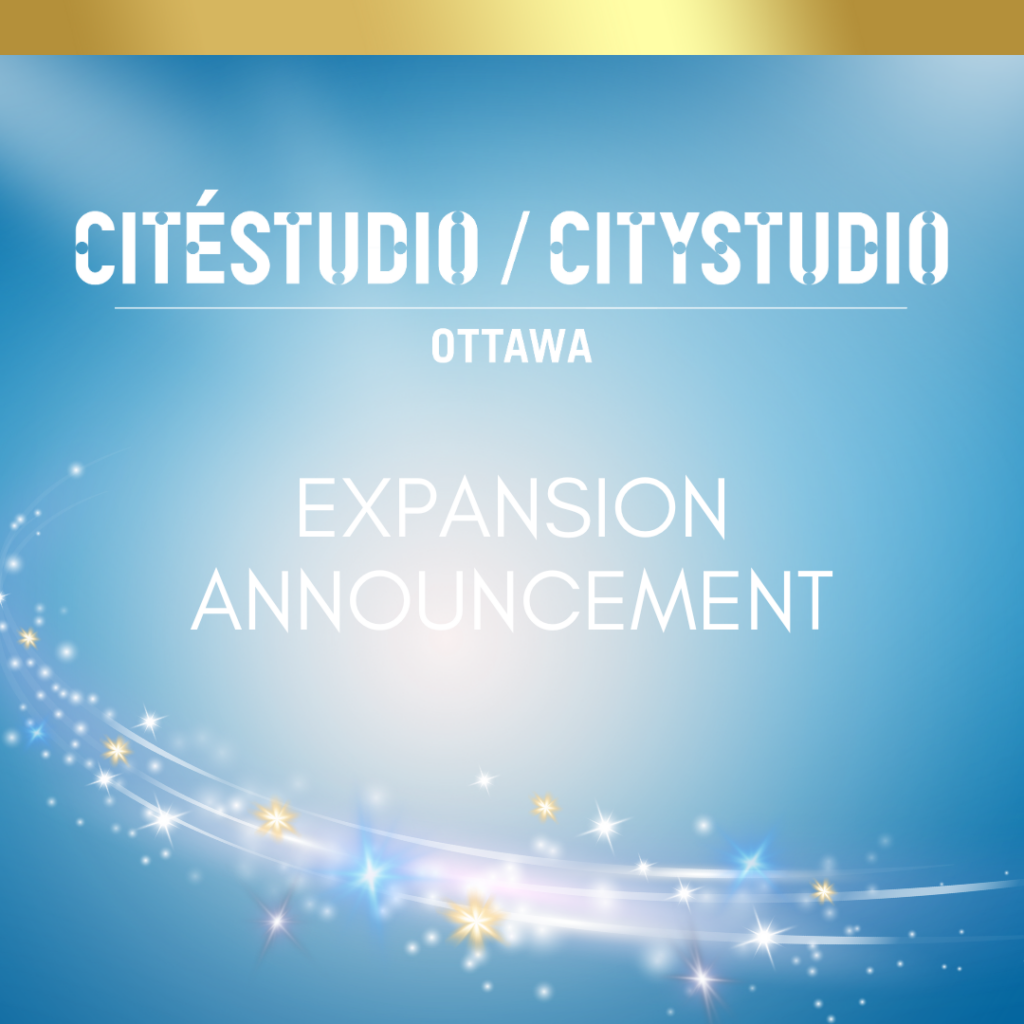 As we move forward, CityStudio Ottawa will continue to facilitate innovative projects, support academic research, and encourage creative collaborations that make a tangible impact on Ottawa's urban landscape. This expansion of partners strengthens our resolve and deepens our potential for positive change in the city.
CityStudio Ottawa's expansion of partners is a testament to the growing influence and impact of our global network. As we welcome new partners who share our vision for a brighter urban future, we look forward to a new era of creative collaboration, innovation, and sustainable urban development in the nation's capital. CityStudio Global is extremely proud and excited about this news, and we invite all those who share our passion for shaping better cities to join us on this exciting journey. Together, we can turn dreams into realities and continue building a brighter, more sustainable future for Ottawa and beyond.
Read more about the CityStudio Ottawa expansion in the Carleton Newsroom and this blog post from Algonquin College.