Vancouver, BC, Canada – CityStudio Global announced the newest member of the growing CityStudio Network today, bringing civic innovation and city-campus collaboration to the Southern Vancouver Island region in British Columbia.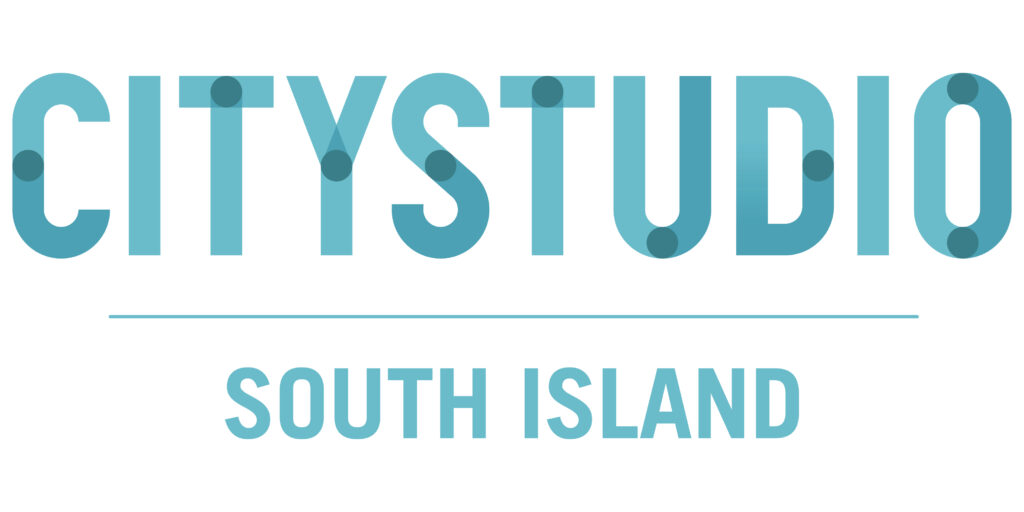 CityStudio South Island, led by Royal Roads University in collaboration with City of Langford and City of Colwood, is the 11th CityStudio to launch in Canada and 5th in British Columbia.
CityStudio South Island is part of a growing movement of cities worldwide engaging the unique CityStudio framework of city-campus collaboration to innovate and experiment with the way their city is built: together with post-secondary students.
CityStudio South Island is the 1st CityStudio hosted within a business school, Royal Roads University School of Business. This CityStudio will serve as part of the training ground for the new Bachelor of Business Administration, based entirely on experiential learning. CityStudio South Island will implement the CityStudio framework in a novel way, gathering a cohort of students to take on municipal challenges through a client based approach. Royal Roads instructors, alongside city staff will work with students through the experience.
"We are very pleased to welcome CityStudio South Island to the growing CityStudio network. As our second regional member, CityStudio South Island is in the position to contribute to the region while catalyzing students' education with civic literacy, career skills and work integrated learning experiences". Duane Elverum, Executive Director and Co-Founder of CityStudio Vancouver.
CityStudio South Island will help increase the problem solving capacity of city staff by leveraging the skills, knowledge and creativity of post-secondary students and faculty in the region.
Together, students and staff will co-design experimental projects that contribute to key strategic goals and priorities in the city in an effort to advance sustainability, increase engagement and make the city more liveable.
For students, this is a unique experiential-learning opportunity to work directly with city staff to solve urban challenges and gain valuable employment skills.
"We are thrilled to be able to build off the good work of the CityStudio network here on the South Island; already, we're enhancing our collaboration capacity with our municipal neighbours and experiencing the inspiration that comes with new opportunities for changemaking."
Danica Straith, Director, Community Learning Partnerships, Royal Roads University
South Island, along with CityStudio Durham is the second regional CityStudio, joining 13 other cities in the CityStudio Network, which includes Abbotsford, BC; Chilliwack, BC; Corner Brook, NL; Durham, ON; London, ON; Greater Montreal, QC; North Vancouver, BC; Ottawa, ON; Sault Ste. Marie, ON; Vancouver, BC; as well as Logan and Bendigo, Australia, and Oslo, Norway.
CityStudio
Launched in 2011. CityStudio is an adaptable partnership model that allows municipalities and post-secondaries to work together on urban challenges. The CityStudio membership includes partnership administration, training and ongoing project and knowledge exchange between member cities and their post-secondaries. Read our Annual Report and Impact Report.
Learn more about how to bring a CityStudio to your city: https://citystudioglobal.com/start-a-studio/
Media Contact
604-874-6401